Overland Park dentist Dr. Creighton Gallagher provides comprehensive general dentistry with your long-term oral and overall health in mind. When working with you to design your customized treatment plan, he takes your individual needs and concerns into careful consideration and makes you an active participant in your oral health. Your smile is unique, and your dental care should be too.
General Family Dentistry
Great dental care is important for healthy, beautiful teeth, but did you know that taking care of your smile is one of the best things you can do for your overall health? Recent studies have revealed a strong link between the health of your mouth and your general well-being, especially your cardiovascular health.
We offer many general dental services: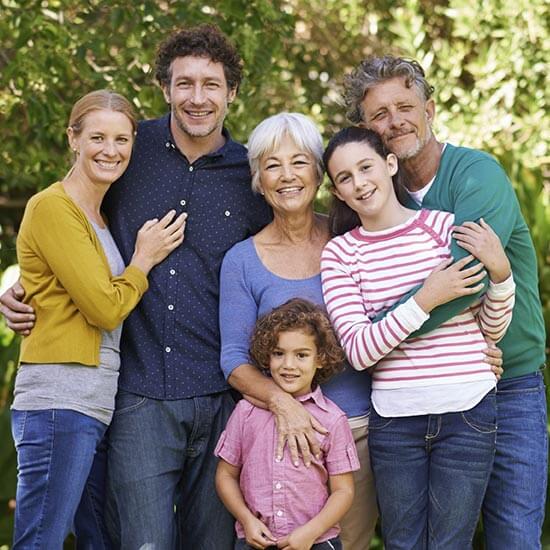 Children's Dentistry in Overland Park, KS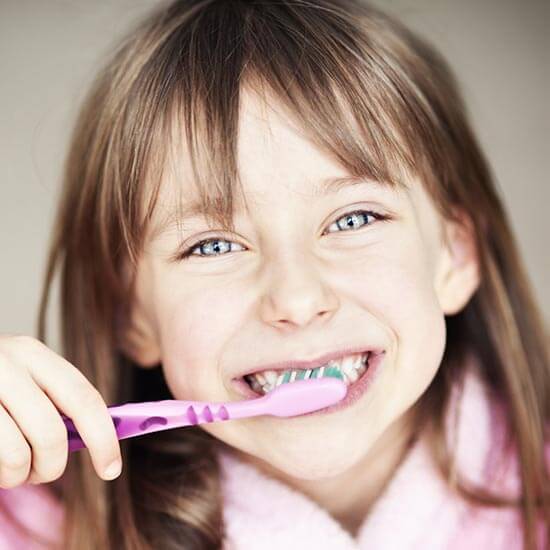 Positive dental experiences during childhood give kids a head start on a lifetime of healthy smiles. Overland Park dentist Dr. Creighton Gallagher loves working with kids and takes a completely different approach with his younger patients. As a father himself, he knows how to make dental visits easy, effective, and fun for kids.
No-Shot Dental Fillings
Children's Play Area
Video Games
Soft & Cozy Blankets
Warm Scented Towels
Treasure Chest of Prizes
Restorative Dentist in Overland Park
If you are embarrassed by your smile, get started on restoring your teeth to their former beauty with restorative dental care. Whether you need to replace a missing tooth, or repair a tooth damaged by decay, your smile will feel healthier after one of our restorative treatments. Don't wait in pain!