We Love Kids at Overland Park Family Dental
Positive dental experiences during childhood give kids a headstart on a lifetime of healthy smiles. Overland Park dentist Dr. Creighton Gallagher loves working with kids and takes a completely different approach with his younger patients. As a father himself, he knows how to make dental visits easy, effective, and fun for kids.
Our Kid-Friendly Amenities
Children's Entertainment Area in Lobby
Video Games
Pillows & Blankets
Treasure Chest of Prizes
No-Shot Dental Fillings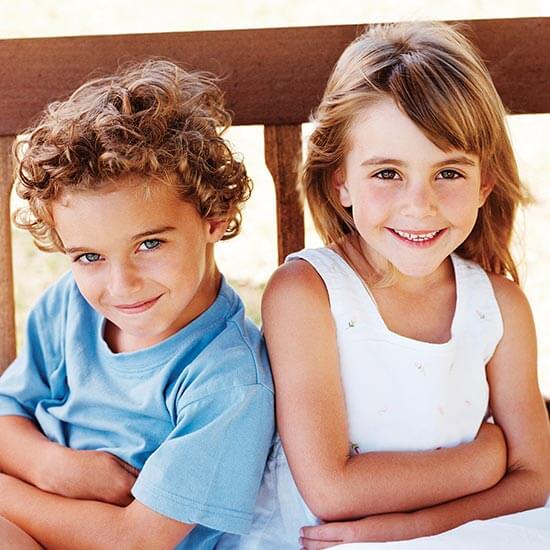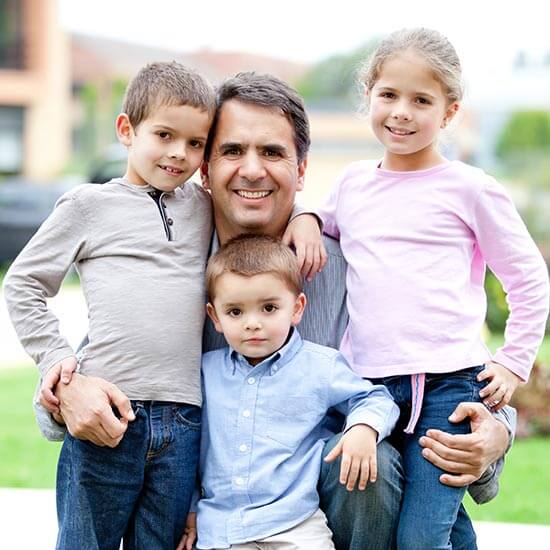 Your Child's First Visit
Just as our younger patients have their own unique needs for communication, they also have their own needs for dental treatment. Issues such as proper oral hygiene, thumb sucking and tooth eruption are of great concern to Dr. Gallagher because they can seriously affect the development of a child's smile. He addresses these issues with exceptional kindness, patience, and understanding.
Dental Cleanings & Exams for Kids
Regular dental visits starting no later than six months after the eruption of your child's first tooth are the best way to introduce good oral habits like brushing and flossing. You're welcome to come back to the treatment area with your child as he or she gets familiar with our office. Dr. Gallagher will thoroughly discuss his findings with you after your child's cleaning and exam, along with his recommendations for dental treatment and long-term maintenance.
In addition to cleanings and exams, we also offer a comprehensive dental services for kids of all ages:
Protective Dental Sealants
Fluoride Treatments
Custom Athletic Mouthguards
Tooth-Colored Fillings
Dental Health Habit Counseling
Positive dental experiences put kids on the right path to a lifetime of healthy and vibrant smiles. We promise to make your child's time with us enjoyable, effective, and fun!