Do you have dentures that are loose or uncomfortable? Maybe you have teeth that are missing or decayed and are looking for an option that will give your smile its dazzle and functionality back. Dr. Gallagher at Overland Park Family Dental provides extremely comfortable and quality dentures that will let you live your life with ease.
Benefits of Dentures
Dentures are not only a cosmetic procedure; they provide many benefits for your mouth and facial esthetics. Why live your life being held back by something as significant as your oral health? If you are missing teeth due to trauma or decay, dentures and partial dentures will give your smile the look, feel, and functionality of a full set of beautiful teeth!
When you are missing teeth, the cheeks in the area will start to sag inwards and make you look older than you are. Your gums will also start to recede in the area if left untreated. If your teeth were straight before, they will start to move into the gap left by your missing teeth and cause your teeth to become crooked or mess up your bite. The benefits of dentures include:
Keeps your facial esthetics healthy
Gives your smile a full and beautiful look
Keeps your teeth in place
Lets you eat your favorite foods
Keeps your oral health positive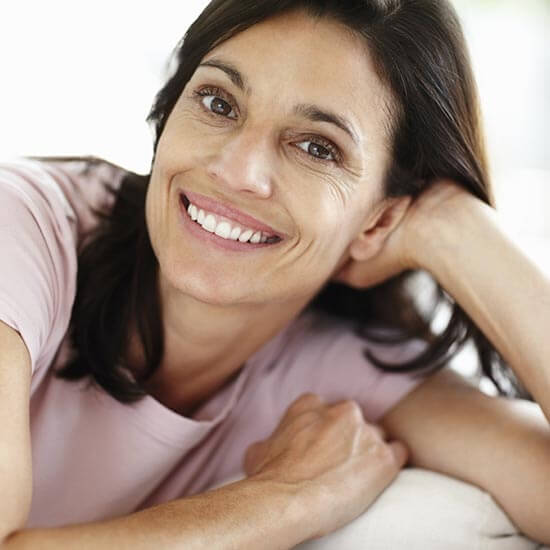 Implant-Supported Dentures
Do your dentures slip and click at times? If your dentures don't fit quite right and you want more stability to keep them in place, implant-supported dentures could be for you! By placing 4 or 5 dental implants in your jaw, they will permanently hold your dentures in place. No more removing them for cleaning, and no more slipping out of place! Implant-supported dentures are an excellent solution for living your life in a care-free and comfortable way!