Get the Smile of Your Dreams
At Overland Family Dental, our goal is to provide you with a smile that's not just healthy, but one that you love. If you aren't completely confident about the way your teeth look (maybe you are unsatisfied with their color, shape, or spacing), ask Dr. Gallagher about cosmetic dentistry. We'll discuss what it is you like or don't like about your smile so our team can come up with a comprehensive treatment plan that fits your needs and gets you your desired results. We want to help you get the beautiful, bright smile you deserve!
Professional Teeth Whitening
Getting teeth whitening is one of the easiest and most popular ways to enhance your smile. It's amazing how much of a difference brightening your teeth by a few shades can make! If you've noticed that your teeth have become dull, discolored, or stained because of the food and drink you eat (or simply because of the natural aging process), we can wind back the clock with one of our whitening treatments.
Our dental office offers both in-office and at-home options for brightening your smile. Both will give you dramatic results — it just depends what works best for your needs and schedule!
Our whitening treatment options:
KöR® Whitening Deep Bleaching™ with custom take-home trays (procedure begins in our office)
Professional take-home whitening strips
Custom take-home whitening trays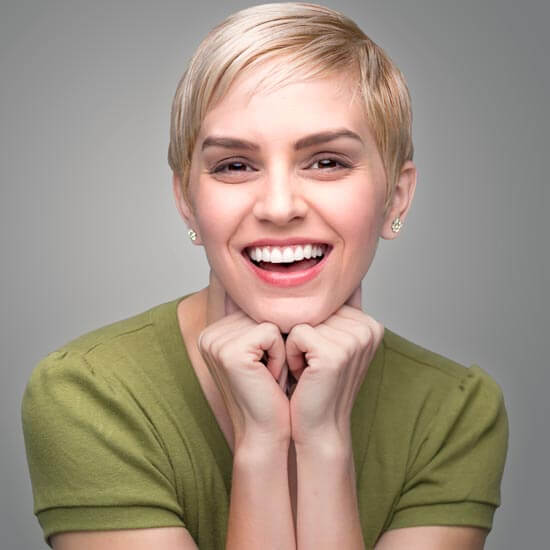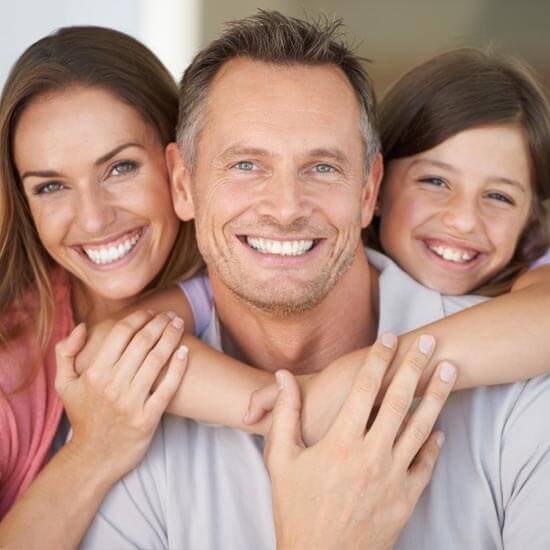 Porcelain Veneers
Sometimes a smile needs a little more TLC than teeth whitening. If you find yourself feeling self conscious about your smile, or even try and hide behind your hand when you laugh, veneers could be for you. Veneers are thin ceramic casings that Dr. Gallagher sculpts by hand to improve the overall appearance of your smile. They can correct chips, small gaps, overlaps, and mismatched teeth.
Veneers not only improve the cosmetic appearance of your smile, they also help with the functionality of your teeth. When our teeth are in proper alignment and fully formed they are likely to stay healthy for a long time.
Porcelain veneers are specially fabricated for you, designed to give you a smile that looks so beautiful and natural that no one will know you weren't born with it. Veneers can be placed in as few as two office visits: the first to prepare your tooth and get the measurements just right, and the second to place your veneer and shape it to perfection.
FAQs
How much does cosmetic dentistry cost?
The cost of cosmetic dentistry depends on which treatment you get. Often, cosmetic dentistry is not covered by insurance, but don't worry. We offer a variety of financial options including monthly payment plans to help you fit a beautiful, youthful-looking smile into your budget. We'll be able to provide you with an exact cost breakdown after your consultation with Dr. Gallagher!
How do you use teeth whitening trays?
When you get your whitening trays, we'll also send you home with extra-strength bleaching gel and a set of instructions in your teeth whitening kit. The instructions will be specific for your whitening needs. When you're ready to complete a whitening session, you'll evenly distribute the bleaching gel in your top and bottom trays and wear them for the designated amount of time.
What dental issues can porcelain veneers fix?
Porcelain veneers can correct a wide range of aesthetic dental concerns. They can:
Alter the Length of Teeth
Close Small Gaps Between Teeth
Cover Chips & Cracks
Change the Color of Teeth
& More!