Studies show that your smile is one of the first things that people notice when meeting you for the first time, so why not leave a good first impression with an amazing smile? If you have a tendency to cover your mouth when you laugh or opt for a close-mouthed smile in photos because you don't feel confident in the way your smile looks, you may be a candidate for dental veneers! With dental veneers you get the benefits of a beautiful smile without the need for major and costly treatments.
How do Veneers Work?
Veneers are a wafer thin and custom-made casing that is placed on the front side of teeth to change their shape and appearance. Veneers can change the way your smile looks in just about any way you desire! After a consultation with Dr. Gallagher, he will create your veneer to match the shape and shade of your other teeth so the end result will meet your goals in a way that looks and feels natural. A small amount of enamel will need to be removed from the tooth in order to apply the veneer, so the improvement to your smile will be a permanent solution.
Veneers can improve the appearance of teeth that are:
Chipped or broken
Permanently discolored
Misshapen
Crooked
Spaced apart with gaps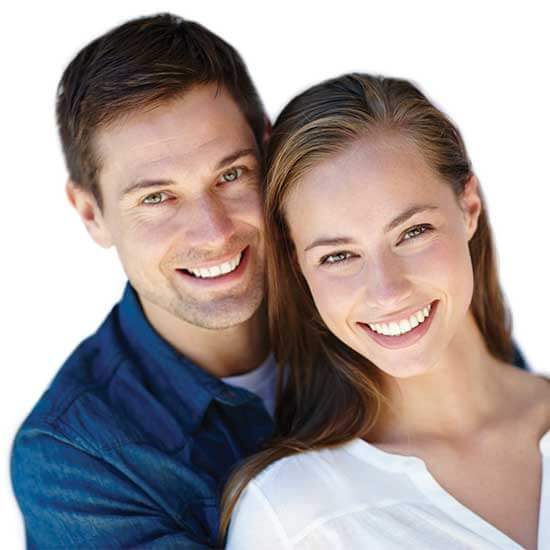 The Benefits of Veneers?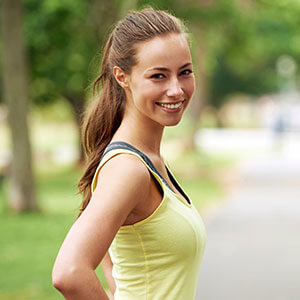 When your smile looks great you will feel a boost in your confidence and self esteem. Studies show this rise in self esteem can lead to improved relationships and better first impression on others. When you are smiling more, you will see an improvement in your mood, which in turn will positively affect the moods of those around you. You deserve a smile you can be proud of, so contact us for a consultation!
Veneers FAQ
Are veneers permanent?
Before a veneer can be placed over a tooth, some of the enamel must be removed so that it fits comfortably and doesn't look bulky. Once enamel is removed from a tooth, it must be covered by a veneer or another dental restoration from that point on, so traditional veneers are considered a permanent treatment. Porcelain veneers are very durable, and they often last for many years before they need to be modified or replaced.
Can you whiten veneers?
Porcelain veneers are very resistant to staining, and they cannot absorb teeth whitening products the way that natural teeth can. This also means that they will not absorb coffee, tea, red wine, and other food and drinks that cause stains. Your veneers should remain the same consistent shade of white for many years after they are placed, and our team will work with you to ensure you're happy with their appearance, so you never feel the need to whiten them!
Should I get a crown or a veneer?
Dental crowns and porcelain veneers are both used to cover teeth and enhance their appearance. The deciding factor for most patients is whether or not the tooth in question is a tooth that shows when you smile. Dental crowns are more cost-effective than veneers, so they work well for molars. Veneers are an excellent choice for patients who want to restore a front tooth and want a long-lasting option that looks incredibly natural as well.