We use state-of-the-art technology in almost every aspect of our practice. From accurate diagnoses to conservative treatment, our digital technology allows us to provide our patients with the most efficient and effective dental treatments possible. We believe in keeping as much of your natural teeth as possible, and when our conservative mindset is combined with our advanced technologies, you'll walk out with a peace of mind knowing that your diagnosis is extremely accurate.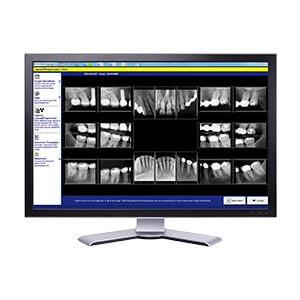 Low-Radiation Digital X-rays
In addition to being faster than conventional X-rays, digital X-rays also emit significantly less radiation and require no sharp X-ray film. With just a few small digital sensors, our Overland Park dental team can get a clear and precise view of your teeth, sinuses, and upper and lower jaws. Digital X-rays are much safer because of their reduced radiation, meaning it can be used on just about everybody. They are also available very quickly, meaning faster appointments.
Intraoral Camera
Our intraoral camera is a small diagnostic tool that allows Dr. Gallagher to give you a virtual tour of your mouth! Images of the interior of your mouth are transmitted instantly from the camera to the computer screen, so you can see what we see during your exam. We want you to feel informed every step of the way so you can make smart choices for your oral health. Your comfort is our number one priority, and when you are fully informed, you will feel comfortable for the whole course of your treatment. Not only does educated decisions make for a more pleasant dental experience, they also help you in the future, knowing what to expect in recovery and how to maintain your smile.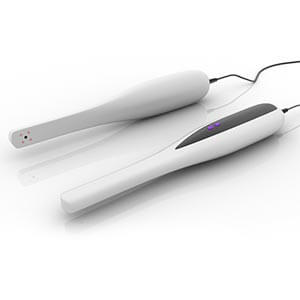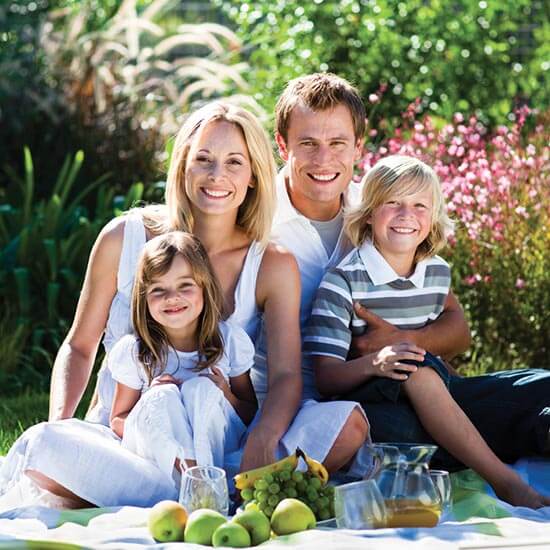 Fast & Comfortable Visits with Isolite®
The Isolite® system has a soft, flexible mouthpiece that allows you to rest your jaw during treatment. Isolite also illuminates your mouth from the inside, eliminating shadows and giving our Overland Park dental team a clearer view of our work. With this revolutionary system, long dental visits and the aching jaw that comes with them are a thing of the past! Isolate lets our team work smarter, faster, and better while giving you a more comfortable experience. How's that for convenience?
Rotary Endodontics
Rotary endodontics is a new method of root canal therapy that uses an electric hand piece that eliminates the annoying drilling noise and shortens treatment time. Root canal therapy always sounds scary, but we're here to tell you that when you receive treatment at Overland Park Family Dental, you are in expert hands! We'll take care of you quickly and gently. If you are still feeling nervous before your root canal therapy, you may benefit from nitrous oxide.