In need of an emergency dentist? Dr. Creighton Gallagher caters to patients with a diverse range of dental concerns, including urgent dental care. Dr. Gallagher and our team take emergencies seriously and we strive to get patients into our office the same day they reach out to us for treatment. We want to be your go-to dentist for all of your smile needs!
Same-Day
Emergency Exams & Treatments
One of the things that sets Overland Park Family Dental apart from other dental offices is that we leave room in our schedules to accommodate emergency visits. That means that if an emergency occurs, you can call our office right away and we will get you in to see us the same day you call. You don't have to wait in pain until your next scheduled visit or go to an unfamiliar dentist, our office is ready and equipped to take care of you whether you have a scheduled routine visit or you're in need of emergency treatment!
Dental Emergency 101
It's important to have an idea of which dental issues require urgent dental treatment to ensure that our team can treat your issue as soon as possible before it worsens and preserve your oral health. Some of the most common dental emergencies include:
Broken Denture, Crown, or Bridge
Cracked/Chipped Natural Tooth or Veneer
Knocked-Out Tooth
Loose Permanent Tooth
Lost Dental Filling
Swollen or Infected Abscess
Throbbing or Persistent Toothache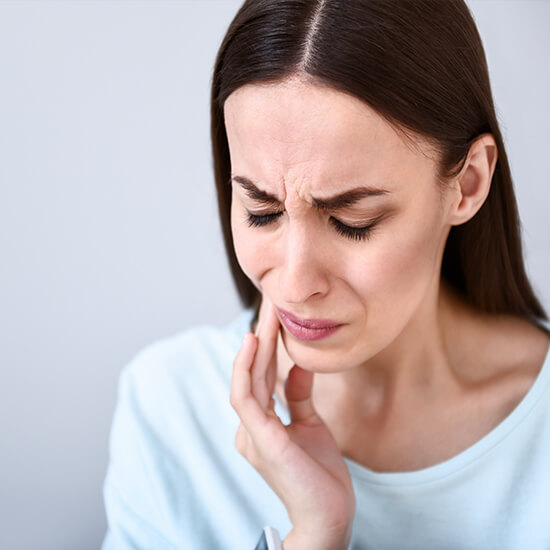 Affordable Emergency Dentistry in Overland Park
We understand that emergencies aren't always something that you can budget for. That's why we are proud to offer and accept a variety of payment options to help patients get the urgent, same-day dental care they need without breaking the bank.