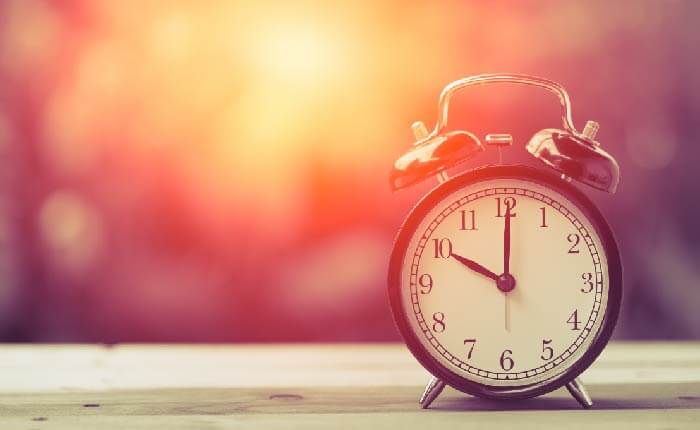 When it comes to dental care, brushing your teeth daily is extremely important. However, it's also a task that's easy to forget. Unfortunately, making a habit of forgetting will lead to dental problems. We want you to enjoy healthy, strong teeth, so we've put together a list of five ways to help you remember to brush your teeth.
1. Keep Your Toothbrush in Plain Sight
Maybe you don't like clutter on your counters. Or perhaps you prefer to keep your toothbrush in a drawer. Either way, the common saying "out of sight, out of mind" is very true. Keeping your toothbrush in plain sight is a great way to remind yourself to brush.
2. Set an Alarm
Set an alarm on your smartphone, and schedule it to repeat every day at the same time. This will help you create a routine that will eventually become second nature to you. And, on busy days when you have a lot on your mind, an audible reminder will help make sure you're not so distracted that you forget to brush.
3. Brush Together
If you're married or have a roommate, start brushing at the same time they do. Brushing together will give you someone who can keep you accountable and remind you when it's time to brush. It's harder for two people to forget than one.
4. Don't Wait Until You're Going to Bed
It's best to brush after you're done eating for the night, but waiting to brush only moments before crawling into bed is a mistake. When all you can think about is finally putting your head on your pillow, the last thing you'll want to do is brush your teeth. You'll either forget or make an excuse for yourself. Either way, your teeth suffer. So, make a habit of brushing as soon as you're done eating. This way, when it's time to crawl into bed, there's nothing standing in your way.
5. Get Into a Routine
If you're extremely busy in the morning, make a habit of brushing your teeth as soon as you wake up. When it's the first thing you do every morning, it's hard to accidentally skip it. Do you prefer a relaxing morning and want a hot cup of coffee first? Brush immediately after you're done with your first cup. This will help you create a routine you can stick to and rid you of coffee breath. Win, win.
Brushing your teeth is just part of a good dental care routine. You should also make regular dental appointments. At Overland Park Family Dental, we provide dental checkups for the entire family. You'll always be greeted with a smile when you walk into our privately-owned dental office because we value long-lasting relationships with each of our patients and go out of our way to make sure you're as comfortable and happy as possible. We provide an entertainment area for the little ones to enjoy before their appointment, and anyone from the kiddos to the parents can enjoy pillows, blankets, and TVs in our patient rooms.
Here at Overland Park Family Dental, we do it all. We not only provide great preventive care, but we also offer high-quality teeth whitening, dramatic smile makeovers, and same-day urgent care in case of a dental emergency. So, whatever dental need you have, we hope you'll think of us when it's time to schedule your next appointment.