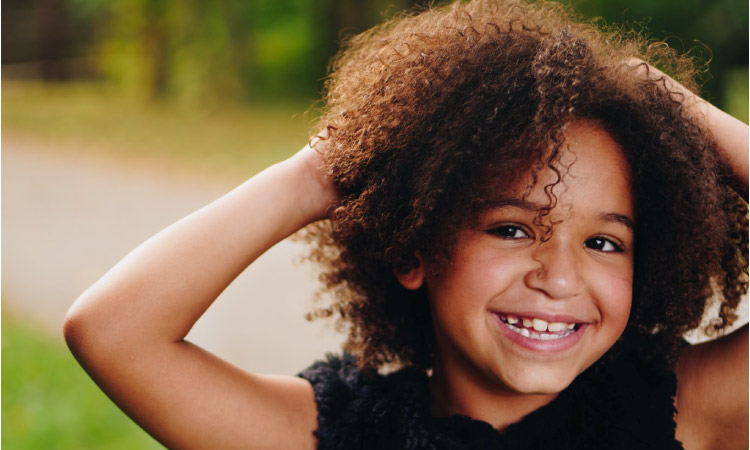 It's hard to believe, but summer is winding down and the first day of school is fast approaching. As your kids get their class schedules, buy school supplies, and plan out their first day outfits, there's one other important way to prepare for school: make sure their teeth are healthy and strong! Dr. Gallagher and our team have put together the following three tips to ensure your little one's pearly whites are shining bright for those school photos.
1. Make Oral Hygiene a Habit
It can be hard to follow a routine during the summer, but what better time to establish a healthy habit than the beginning of a new school year? Make sure your kids are brushing their teeth twice each day for two minutes each time and flossing every day to help their teeth stay healthy and strong! If they need a little extra motivation, consider allowing them to choose their toothpaste flavor, color of their toothbrush, or designating toothbrush time as dance party time.
2. Choose Snacks Wisely
When it comes to their health, your kids' diet is just as important as their oral hygiene. Whenever possible, substitute sugary snacks and drinks for other alternatives. Celery is one of our favorites – not only is it satisfyingly crunchy, but it also helps clean teeth!
3. Come See Us
Before your schedule fills up with homework, recitals, practices, and other events, schedule appointments for your kids. Our waiting area is designed to keep our youngest patients happy: we've got toys, video games, and even a treasure chest full of prizes! Best of all, we offer convenient, family-block appointments that allow you and your kids to get back to doing what they love.
To ask our team any questions or to check another item off of your back-to-school checklist and schedule your next visit to our office, call us today!