From all of us at Overland Park Family Dental, we'd like to offer you a sampling of dental humor featuring sharks. Yes, it turns out, that's totally a thing! We know they have iconic teeth but who know there were so many jokes available!
Image above via One Whale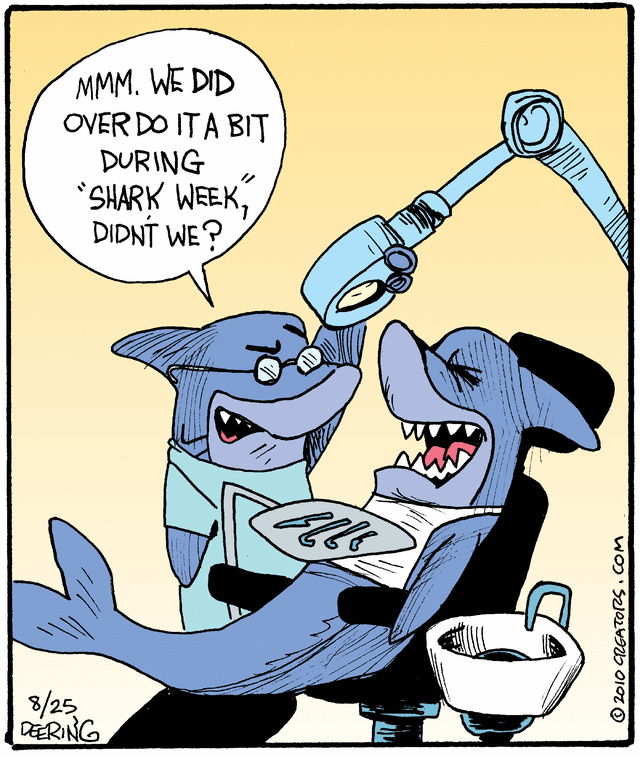 Image above via GoComics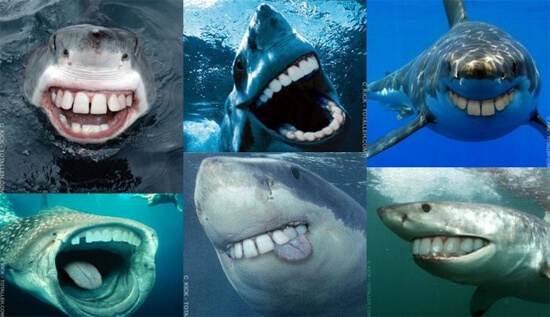 Image above via Jokeroo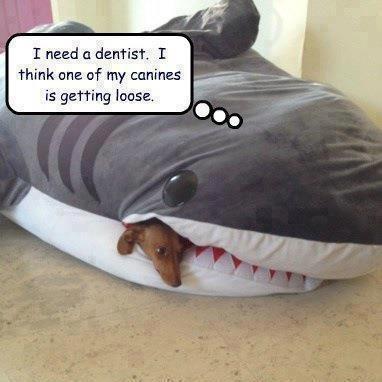 Image above via Hillary Whipple D.M.D.
We here at your Overland Park, KS family dentist office think your dental experience should be enjoyable. That's why we try to brighten your day (as much as your smile!) with a bit of dental fun now and again. Ready for your next appointment? Give us a call today!