Yellowing or stained teeth are a problem for many that can lead to a lack of confidence and a reluctance to smile. We want all of our patients smiling, that's why we recommend whitening treatments for those who may be ready for a brighter smile. You may be wondering how effective our whitening treatments are. Are they worth the investment, and can badly stained teeth be whitened even after years of discoloration? The answers are absolutely, and we want to tell you why.
Why Teeth Change Color Over Time
Teeth can become discolored because of certain foods, medications, injury to the mouth, tobacco products, or even just natural aging. Substances like red wine and coffee can stain teeth on the outer layer of your teeth, or the enamel. This is called extrinsic staining. If the underlying layer of your teeth, or the dentin, is exposed, it can also cause discoloration. For surface stains, using a whitening toothpaste might be helpful. But for deeper, more noticeable stains, we recommend professional treatment.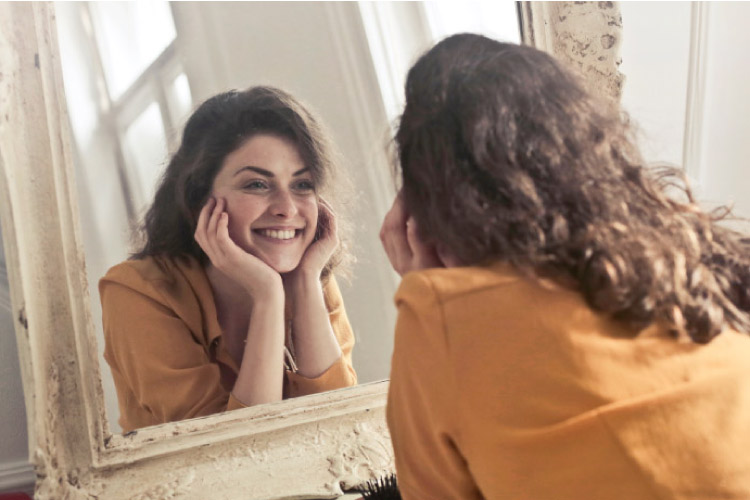 How Professional Whitening Works
At Overland Park Family Dental, we offer superb treatment for brightening your pearly whites. Our methods have been proven to be safe, effective, and have brilliant results. Our KöR Whitening Deep Bleaching process works to remove deep stains and reveal whiter teeth. Teeth may become up to 16 shades lighter! The process is simple. You'll come into our office and we'll create a mold of your teeth to make custom-fitted trays. Then, we'll give you a take home treatment to use for two weeks, after which, you'll have an in-office visit for a follow-up treatment when we'll apply Dual Activated Tri-Barrel Hydremide Peroxide. Although this deep bleaching process may seem intimidating, it actually causes less sensitivity than other whitening methods. When you combine this with its amazing results, it's easy to see why so many are receiving this service.
Contact Us Today
We are proud to offer the best in teeth whitenings solutions, with options for your schedule and busy lifestyle. Please contact us today if you have questions about the process itself, or ways to finance your enhanced smile.